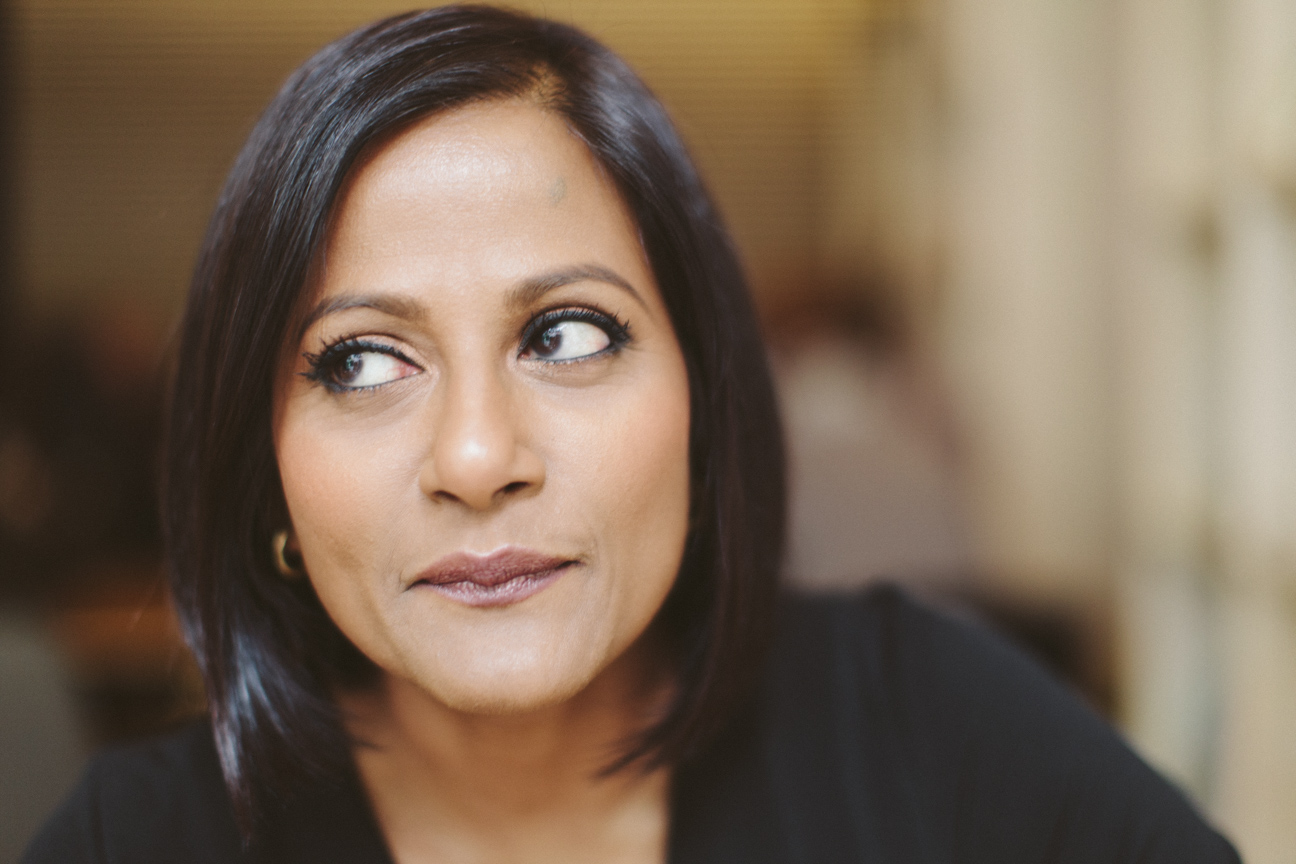 Mullets and storytelling? Not to be missed power secrets
---
Mullets where do you stand on them? Love them, Hate 'em or do you sport one!
'Business in the front, party in the back', is how they are described in the 2001 movie Joe Dirt. This is the exact opposite of business storytelling. Business storytelling is all party in the front and business at the back!
The party in the front (a personal story) invites your audience in. Business at the back leaves your audience with a work message to think about.
Here is a story shared by one of my clients:
𝑂𝑛𝑒 𝑎𝑓𝑡𝑒𝑟𝑛𝑜𝑜𝑛 𝑤ℎ𝑒𝑛 𝐼 𝑤𝑎𝑠 𝑓𝑖𝑣𝑒, 𝑚𝑦 𝑠𝑖𝑠𝑡𝑒𝑟 (𝑤ℎ𝑜 𝑖𝑠 𝑜𝑙𝑑𝑒𝑟 𝑡ℎ𝑎𝑛 𝑚𝑒) 𝑎𝑠𝑘𝑒𝑑 𝑚𝑒 𝑡𝑜 𝑚𝑎𝑘𝑒 𝑙𝑢𝑛𝑐ℎ 𝑏𝑒𝑐𝑎𝑢𝑠𝑒 𝑠ℎ𝑒 𝑤𝑎𝑠 𝑏𝑢𝑠𝑦. 𝑆ℎ𝑒 𝑠𝑎𝑖𝑑, '𝐽𝑢𝑠𝑡 𝑎𝑑𝑑 𝑝𝑎𝑠𝑡𝑎 𝑡𝑜 𝑤𝑎𝑡𝑒𝑟 𝑓𝑜𝑟 𝑓𝑖𝑣𝑒 𝑚𝑖𝑛𝑢𝑡𝑒𝑠, 𝑡ℎ𝑒𝑛 𝑎𝑑𝑑 𝑝𝑎𝑠𝑡𝑎 𝑠𝑎𝑢𝑐𝑒 𝑎𝑛𝑑 𝑠𝑜𝑚𝑒 𝑠𝑎𝑙𝑡'. 𝐼 𝑚𝑎𝑑𝑒 𝑡ℎ𝑒 𝑑𝑖𝑠ℎ 𝑓𝑜𝑙𝑙𝑜𝑤𝑖𝑛𝑔 ℎ𝑒𝑟 𝑖𝑛𝑠𝑡𝑟𝑢𝑐𝑡𝑖𝑜𝑛𝑠 𝑎𝑛𝑑 𝑝𝑟𝑜𝑢𝑑𝑙𝑦 𝑐𝑎𝑙𝑙𝑒𝑑 ℎ𝑒𝑟 𝑡𝑜 𝑡ℎ𝑒 𝑡𝑎𝑏𝑙𝑒. 𝑂𝑛 𝑡ℎ𝑒 𝑡𝑎𝑏𝑙𝑒 𝑠ℎ𝑒 𝑠𝑎𝑤: 𝑢𝑛𝑐𝑜𝑜𝑘𝑒𝑑 𝑝𝑎𝑠𝑡𝑎 𝑖𝑛 𝑎 𝑏𝑜𝑤𝑙 𝑜𝑓 𝑤𝑎𝑡𝑒𝑟, 𝑤𝑖𝑡ℎ 𝑠𝑎𝑢𝑐𝑒 𝑓𝑙𝑜𝑎𝑡𝑖𝑛𝑔 𝑜𝑛 𝑡𝑜𝑝. 𝐼 𝑤𝑎𝑠 𝑠𝑡𝑎𝑛𝑑𝑖𝑛𝑔 𝑏𝑦 𝑤𝑖𝑡ℎ 𝑡ℎ𝑒 𝑠𝑎𝑙𝑡 𝑠ℎ𝑎𝑘𝑒𝑟 𝑖𝑛 𝑚𝑦 ℎ𝑎𝑛𝑑, 𝑟𝑒𝑎𝑑𝑦 𝑓𝑜𝑟 𝑡ℎ𝑒 𝑓𝑖𝑛𝑎𝑙 𝑓𝑙𝑜𝑢𝑟𝑖𝑠ℎ . . . 𝑊𝑒 𝑒𝑛𝑑𝑒𝑑 𝑢𝑝 ℎ𝑎𝑣𝑖𝑛𝑔 𝑡𝑎𝑘𝑒𝑎𝑤𝑎𝑦 𝑝𝑖𝑧𝑧𝑎 𝑓𝑜𝑟 𝑙𝑢𝑛𝑐ℎ 𝑡ℎ𝑎𝑡 𝑑𝑎𝑦! 𝐼𝑛 𝑙𝑖𝑓𝑒 𝑎𝑛𝑑 𝑖𝑛 𝑏𝑢𝑠𝑖𝑛𝑒𝑠𝑠, 𝑜𝑢𝑟 𝑖𝑛𝑝𝑢𝑡 𝑑𝑒𝑡𝑒𝑟𝑚𝑖𝑛𝑒𝑠 𝑡ℎ𝑒 𝑞𝑢𝑎𝑙𝑖𝑡𝑦 𝑜𝑓 𝑜𝑢𝑟 𝑜𝑢𝑡𝑝𝑢𝑡
Storyteller: Alessandro Caronti, Transport Accident Commission (Tac)
Notice how the personal story, lands on a business message – 𝐼𝑛 𝑙𝑖𝑓𝑒 𝑎𝑛𝑑 𝑖𝑛 𝑏𝑢𝑠𝑖𝑛𝑒𝑠𝑠, 𝑜𝑢𝑟 𝑖𝑛𝑝𝑢𝑡 𝑑𝑒𝑡𝑒𝑟𝑚𝑖𝑛𝑒𝑠 𝑡ℎ𝑒 𝑞𝑢𝑎𝑙𝑖𝑡𝑦 𝑜𝑓 𝑜𝑢𝑟 𝑜𝑢𝑡𝑝𝑢𝑡. Reverse Mullet!
🤔   If you want to learn how to incorporate personal experiences into your business messages, please check out my business storytelling masterclasses, and let's have a chat.
Discover My Best Tip to Create A Captivating Story
Whether you're an aspiring writer, a storyteller, or simply someone who loves a good tale, this video will unlock the key ingredient to engage your audience from start to finish.
---
---