Best selling author, award winning speaker, Master Facilitator
Immersive, experiential and participatory.
Yamini's masterclasses are not a talkfest- but an immersive, participatory and transformative learning experiences. Yes but what does that actually mean? Or look like?
For example in our Storytelling Masterclass participants share their first story within 20 minutes. All the way through the masterclass they experience the power of storytelling, through sharing stories and listening to their peers' stories. Not through being told storytelling is powerful! Yamini walks the talk and also get you to walk the talk.
Cognitive Load and Learning impacts. All the masterclasses are designed and calibrated for the most effective learning.
There is a minimal use of bespoke power-points, along with live drawing, graphics and analogue tools like flip-charts (with zoom camera functionality for online sessions). Every tool has been handpicked to maximise learner engagement.
Our sessions are based on leading edge research. This combined with behavioural and cognitive learning theories means our sessions deliver results!
 The sessions are fun. You are both laughing* and learning. This is not an empty promise but a guarantee or your money back! (*Lifetime guarantee, more than one laugh per person, unlimited stock).
Practical and world-class.
Yamini has been specialising in storytelling (yes just storytelling) for 15 years. All sessions are based in deep IP developed in the field globally working with leaders from companies like Google, Adidas and Tiffany & Co.
We brought in Yamini Naidu into AHI because we thought we could build storytelling skill... although for many of us, to be truthful, we didn't quite believe we had the ability. In less than 2.5 hours, Yamini convinced us otherwise. She helped us take a nar rative of nearly nothingness and help us make it extraordinary. She showed us the beauty of a good story and the science that drives it. It is a skill that will now sit with all of our participants forever... it will help us in our work, it will help us commu- nicate with our colleagues...and it will help me get my teenage children to clean their room. With great thanks, Yamini.
Mark Henderson, Chief Executive Officer, AHI (Australasian Housing Institute)
The ability to create a connection and shared under- standing with another person is a valuable human gift. The art of storytelling is powerful in creating that connection and understanding. Yamini Naidu is a master in the art of helping leaders to build sto- ries that create a vision for the future, creating con- nection and trust. I have worked with Yamini for eight years and I am constantly guided by the princi- ples she taught me as I know it will help me build a compelling message that people can relate to.
Noeleen Carey, Organisational Development Manager – Leadership, Workforce Transformation, Engagement and Change Management, RMIT University
Yamini attended our all-company meeting and showed us not only the importance but also the impact of storytelling. She engaged the whole group from start to finish. She did it in such a wonderful way that had us all thinking hard about how we could tell our own stories; after all, we all have an interesting story to tell!
Allison Rossiter, Managing Director Roche Diagnostics Australia
Yamini's ability to help leaders unlock the power of storytelling in a fun and authentic way is inspiring, insightful and transformative. I am forever grateful that our paths crossed many years ago. Yamini has had such an impact on me, and I am sure on many others.
Edweena Stratton, Chief People Officer, Culture Amp
Yamini led our leadership team on a storytelling journey which was remarkable in both its insight and impact. Her ability to identify and distil the key elements of a situation, and package these into an engaging narrative, drawing on emotion and instinct as well as logic, is unique in my experience. Yamini transforms the mundane to the inspiring, thereby bringing to life both the story and the storyteller.
Grant Kelley, Chief Executive Officer, Vicinity Centres Limited
Our Executive Team at Dental Health Services Victoria had the privilege of a Story Telling Masterclass with the amazing Yamini Naidu. The team came away inspired and able to tell their stories in their own voice. We have been putting our new skill to good use to help join the dots for our teams and create authentic connections. The team rated it the best workshop they have done in decades. Thanks, Yamini.
Susan McKee, Chief Executive Officer, Dental Health Services Victoria
---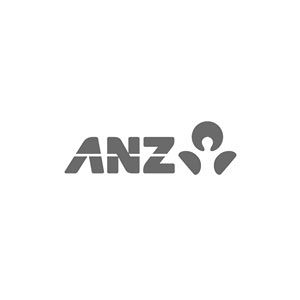 ---
---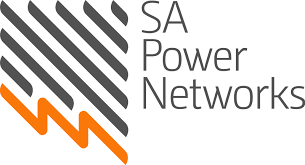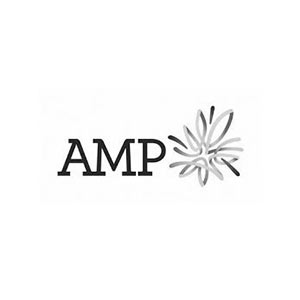 ---
---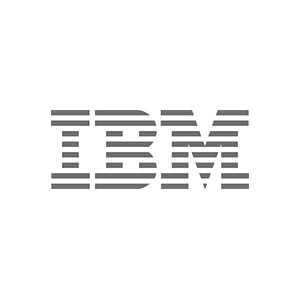 ---