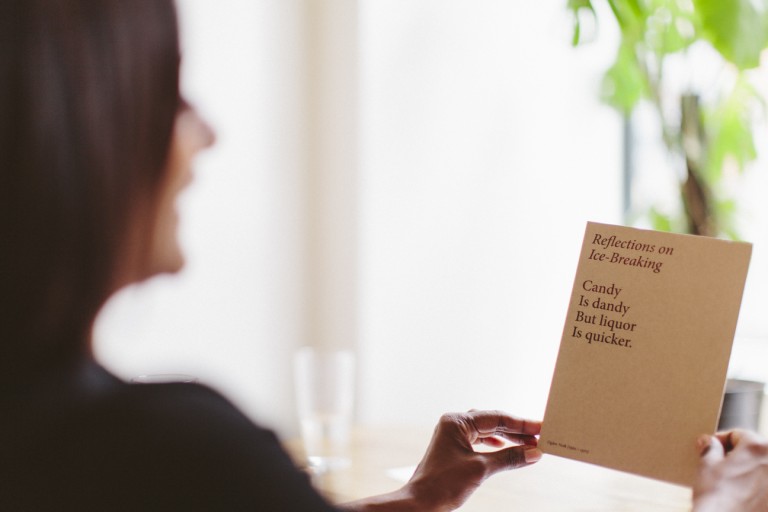 "We work with people who only want the data; the facts. Do I just stick with facts or tell stories?" This is a frequent statement I hear from leaders all over the world.
Most leaders stick with just the data, often stemming from their subject matter or technical expertise. Unsurprisingly, this results in little or no audience engagement and very little recall. On the other hand, a few leaders use stories only, and this can feel hollow: where is the data to back it up?
When it comes to data versus stories, we are asking if we should appeal to people's heads or their hearts? Much as we like to believe that people are rational beings and that appealing to their heads with logic should persuade them, we know this to be far from the truth. If logic alone does the trick, life would be so easy: we could tell people the logical thing to do and they would do it!
Sally Hogshead, the author of How To Fascinate, says 100 years ago our attention span was 20 minutes. Today our attention span is nine seconds. You read that right: nine seconds. We have essentially become mean, lean scanning machines –  a survival mechanism that gets us through the challenges of living with daily information tsunamis.
Interestingly, the nine-second stat applies only to data. The minute we engage with emotion and story, a much wider window of attention opens up.
So it's time to move beyond binary: yes, use data, but also connect, engage and inspire with the right story.
Please comment, I love hearing from you.
Recently an oncologist friend shared how the hardest part of his job is giving patients bad news. It's the toughest communication that anyone has to impart or receive.
Leaders are often  the bearers of bad news. Not life and death but job losses, restructures, demotions. So how can we deliver bad news and leave people with their dignity intact and some hope for the future?
Make it private
The best way to deliver bad news is face to face and ideally one on one, not a mass meeting and definitely not in an email. A few years ago Denise Cosgrove, the then CEO of Victorian WorkCover Authority, sent an email after a public holiday describing a lovely spa weekend she had in Daylesford. She talked about how she was loving the role, the organisation and the people. And finally the punch line: 'We're proposing some immediate restructuring and changes to roles and unfortunately this will result in some job losses'. The email was leaked to the media by furious employees.
An acid test for leaders is 'How would you like to receive bad news?' The answer would probably be 'Face to face and privately' and the same would apply for people who work for you.
The Frame
Experts advise that warning the person that bad news is coming lessens the shock that follows and also allows them to process the news. Examples of warning phrases include, 'Unfortunately I've got some bad news to tell you' or 'I'm sorry to tell you that…'.  Obviously, this is not the time to present a mixed bag like 'The holiday you always wanted to take is all yours for the taking' etc.
Shut up & Listen!
Once the bad news is delivered the next thing for leaders to do is to stop talking. It's not about you anymore. Anything said after this point, will only sound like 'Blah, blah blah' as your audience is in an emotionally turbulent state. Most people react to bad news emotionally with anger, silence, shock, disappointment, disbelief or even tears. In that moment, you as the leader are the employee's most important source of psychological support. Validate their feelings with phrases like 'I understand this is very disappointing for you' and show solidarity.
What next and the power of touch
The next challenge is then where to from here? Discussing options and next steps might be appropriate depending on you, them and your organisation. And finally, most humans seek solace in touch. So a handshake, a hug or a pat on the shoulder are very important. Of course not all three at the same time! Lisa Marshall says  'This is hardly the time to give a non-verbal message that "you're untouchable" to someone'.
Delivering bad news is probably one of the hardest things leaders have to do. But as leaders, we can deliver bad news in a way that is respectful and allows people to retain their dignity. Anything less would not be leadership.
Please comment, I love hearing from you.